Mardi Gras Weekend/Side Show
March 1st & 2nd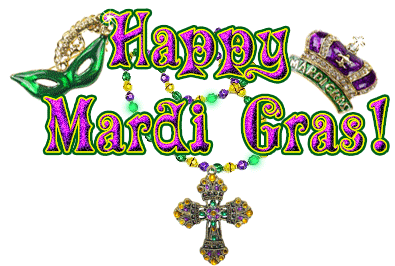 THROW ME SOMETHIN' MISTER!
We finalize our weekend itinerary roughly 1-2 weeks prior, but you can
expect our Golf Cart Decorating Contest with parade immediately following,
so bring your Mardi Gras beads & get your throwing arm ready!
Beginning at 3pm, for the first time ever, we will be hosting the band Side Show!
So come out and enjoy a good time at our Tiki Bar stage and dance the night away!
Upcoming Events
Past Events