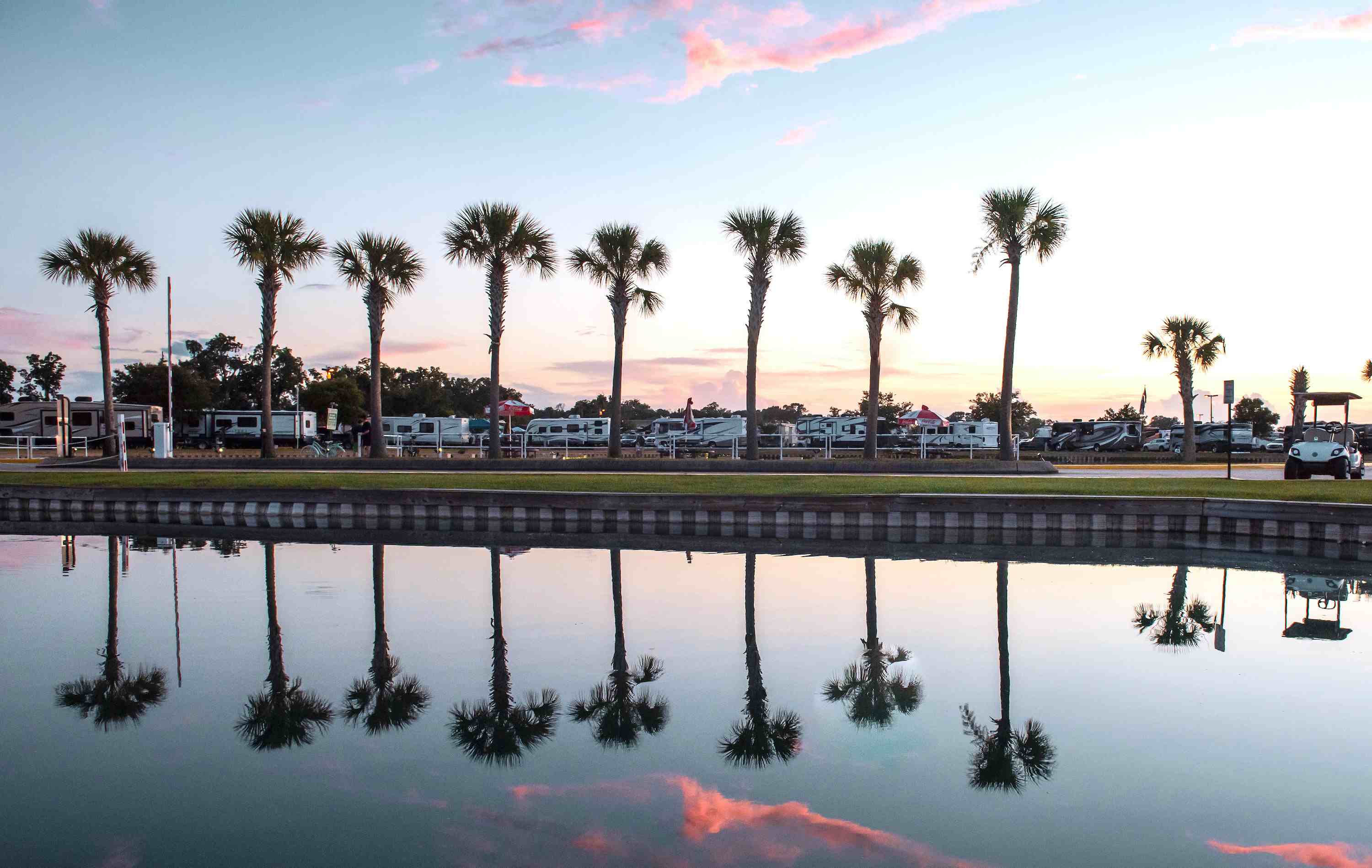 Frequently Asked Questions
Our rates vary throughout the season and depend on which site you choose, when you want to visit, and how many people are joining you. To check rates and availability, visit our booking website.
We offer Day Camp Passes in peak season (May 29 - September 6) Some bands and events are open to the public. Please visit our Park Pass page or call for more information.
Do you have any rewards points?
Follow us on Instagram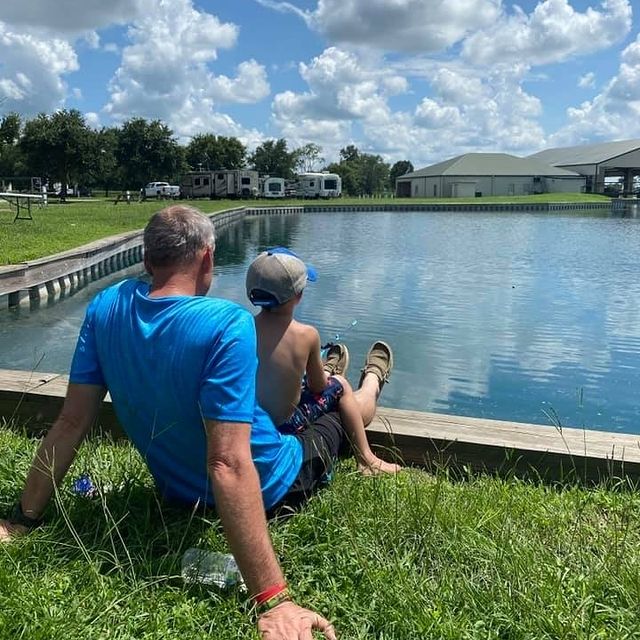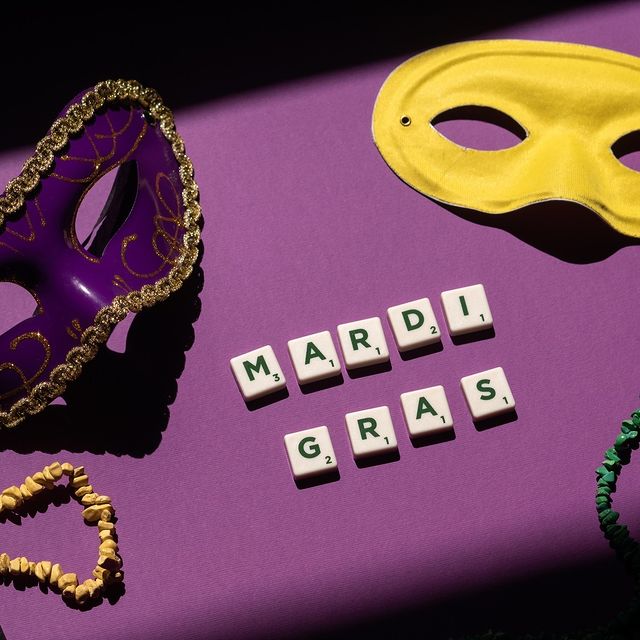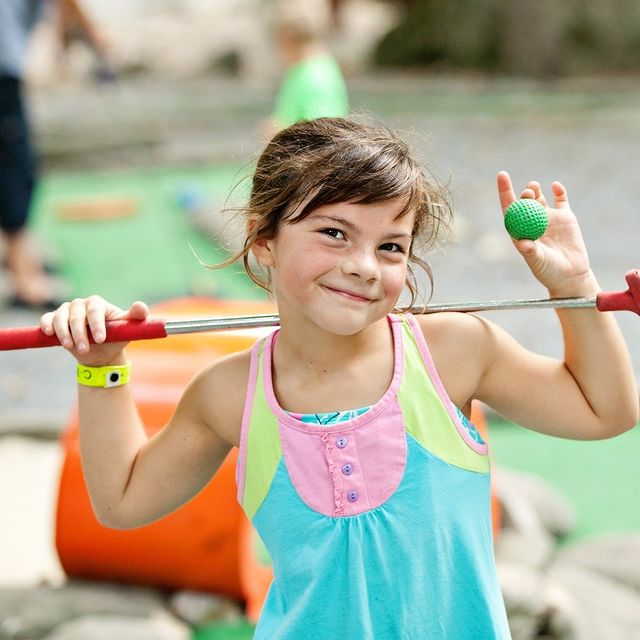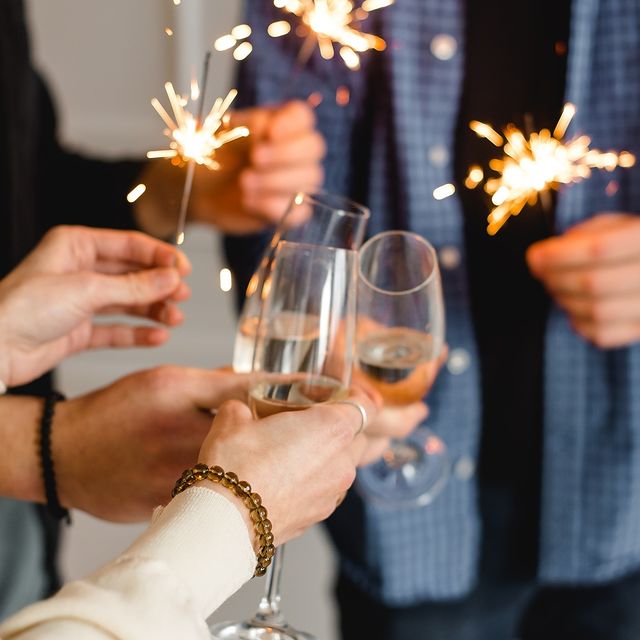 The Latest from the Journal
Sign up for our newsletter
By clicking submit, I want to receive promotional emails from Campspot and acknowledge and agree to the terms of the
Privacy Policy