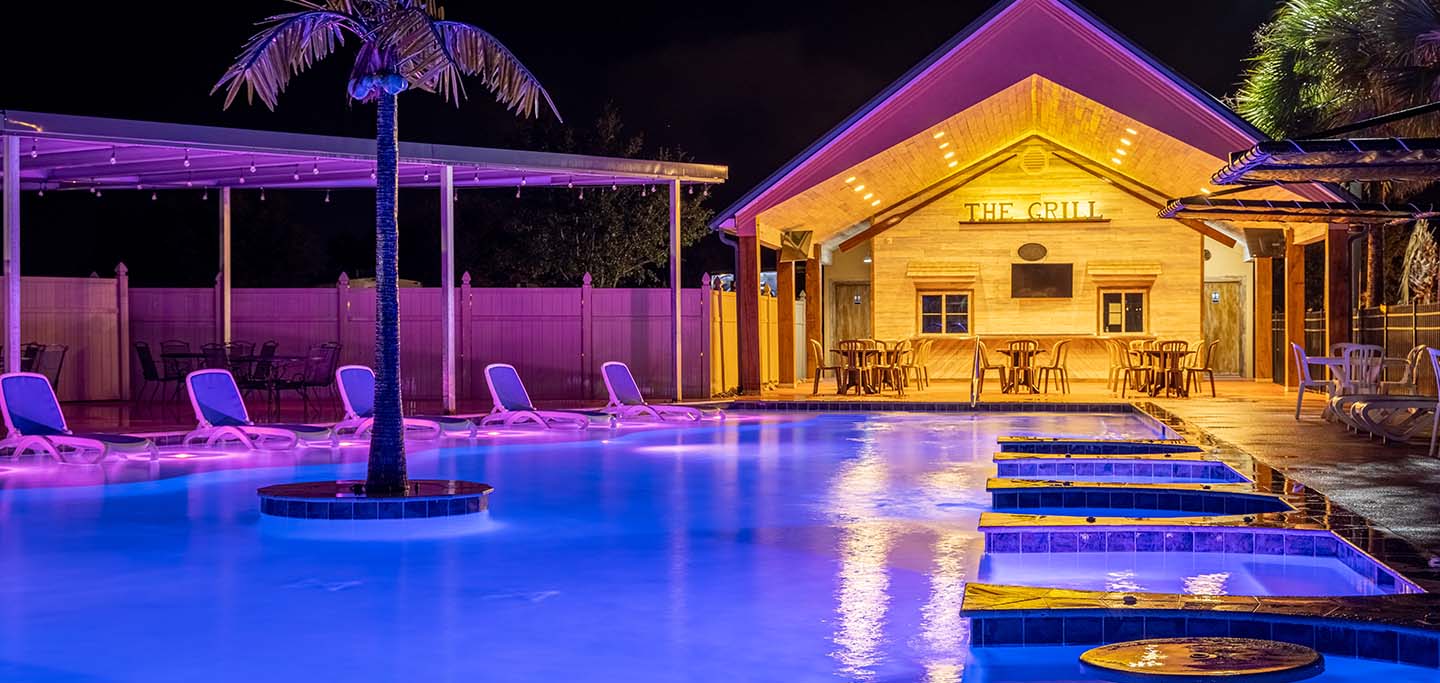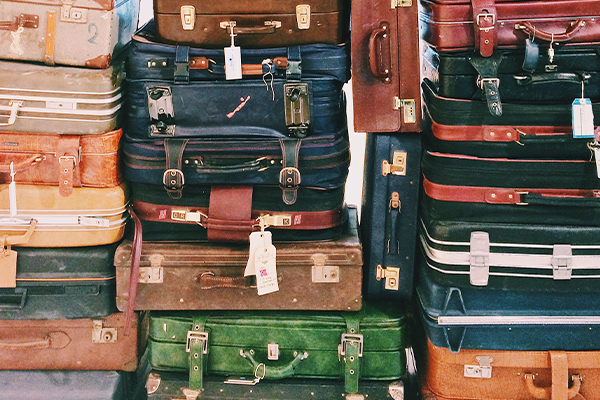 Reservations Office
Your first stop at Cajun Palms! Our staff will give you a friendly welcome at our registration station and help you check-in to get your vacation started.
For hours, check out our Guest Dashboard.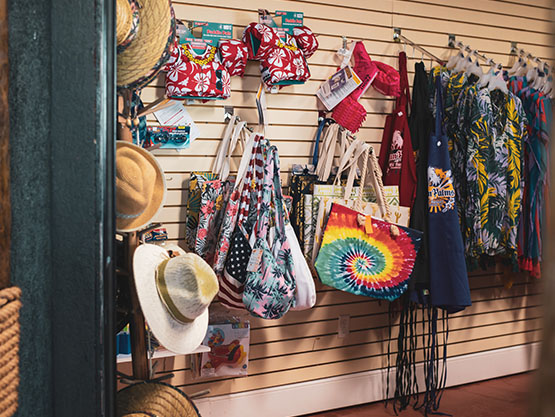 Camp Store & Gift Shop
Did you forget to pack something? Want to take home something to remember your great vacation? Need an ingredient for your yummy campfire cooked supper? You can stock up on groceries, firewood, ice, and souvenirs for the whole family in our camp store and gift shop.
Groceries
Picnic supplies
Camping supplies
Ice
Wood
Laundry soap
Souvenirs
And more!
For hours, check out our Guest Dashboard.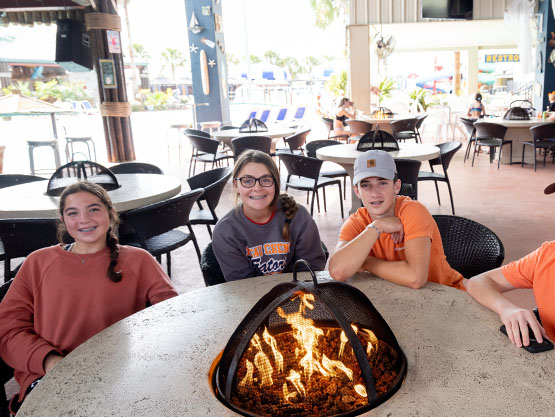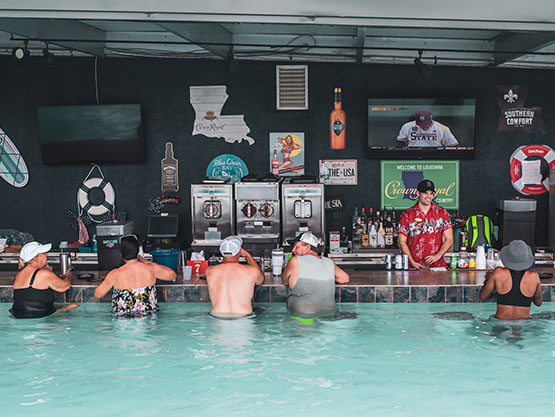 Swim-Up Bar
Located in our 21+ pool, this swim-up bar is the perfect spot to grab a drink while you watch a game or catch up with friends at one of our in-pool tables!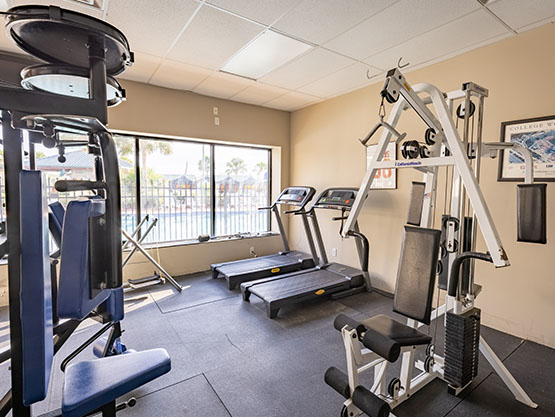 Clubhouse
Reception Hall (750 person occupancy)
Business meeting room Rental (50 person occupancy)
Exercise room (18+)
Outdoor pavilion rental
Deck overlooking the pool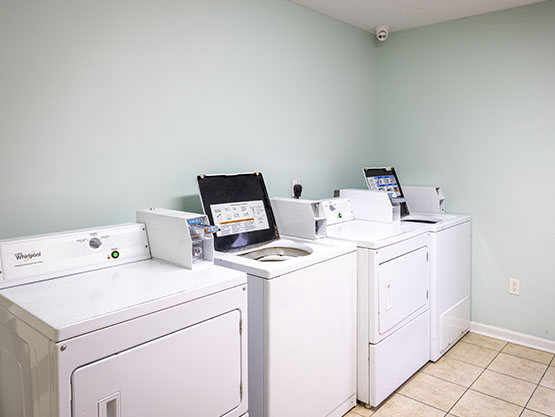 Laundry Facilities
We have two Laundry Facilities that are open 7 days a week for your convenience. Laundry by the Maintenance building is open 24/7.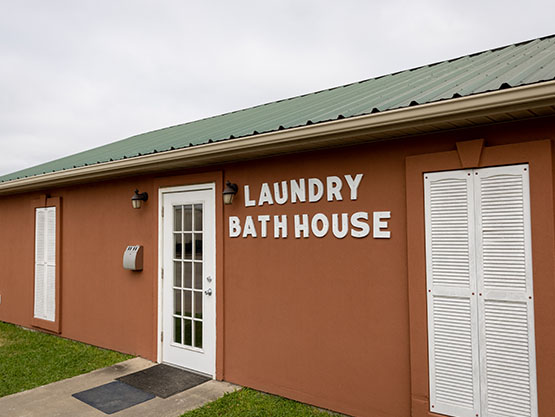 Bathhouses
Conveniently located throughout the Camp-Resort and open 24/7, our bathhouses are available to all.
Frequently Asked Questions
Where can I find the Camp-Resort map?
Is there any on-site food?
Yes, we have on-site options at Lee Roy's Tiki Bar, Charlie's Bar, 2 concession stands, and the camp store. We also have drink options at our swim-up & 21+ bars! View the hours and menu options here.
What can I find in the camp store?
You can stock up on groceries, beverages, firewood, ice, and Cajun Palms themed souvenirs for the whole family at our camp store.
Follow us on Instagram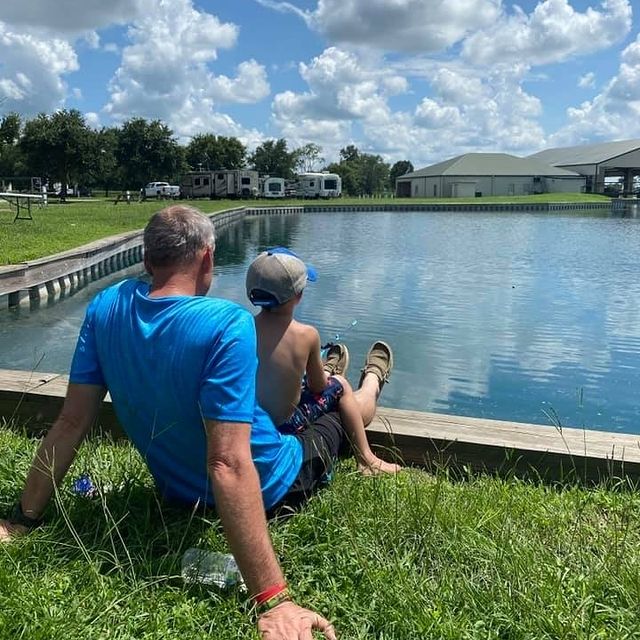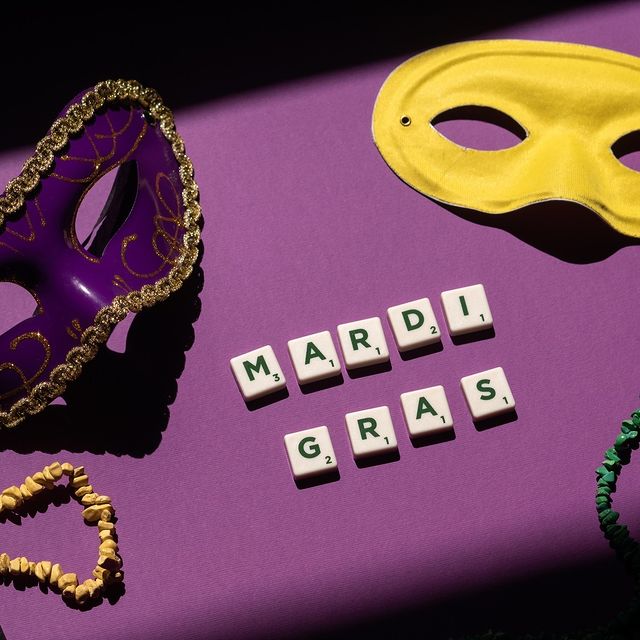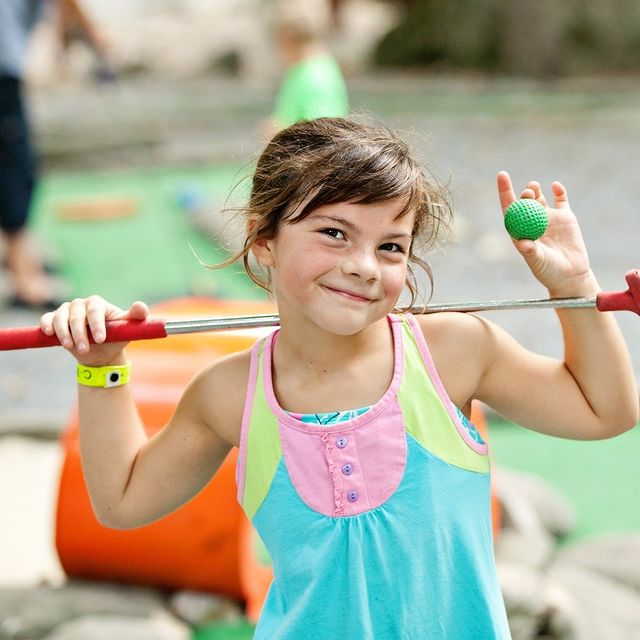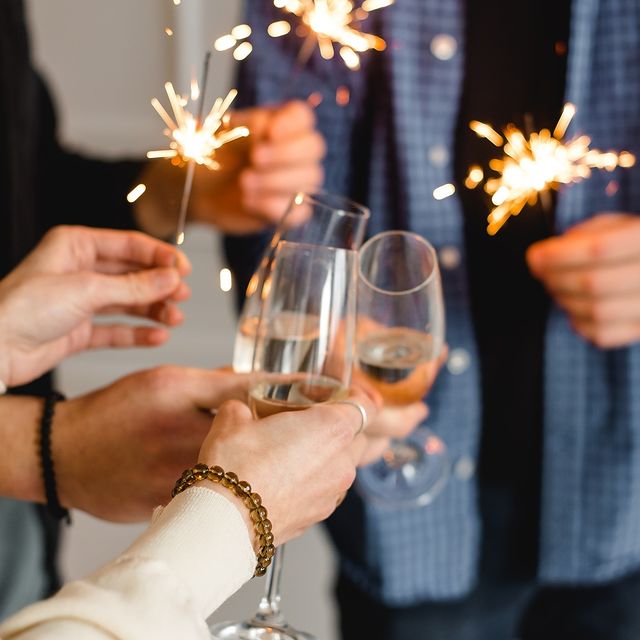 The Latest from the Journal
Sign up for our newsletter
By clicking submit, I want to receive promotional emails from Campspot and acknowledge and agree to the terms of the
Privacy Policy